Hong Kong (香港 Heūng góng in Cantonese, meaning fragrant harbour) is a place with multiple personalities, as a result of being both Cantonese Chinese and under a more recent contemporary ex-British influence. Hong Kong has a subtropical climate with at least one season to match your comfort zone. Boasting one of the world's best airports, it is the ideal stopover for those who wish to travel deeper into the Orient.
Kowloon
("nine dragons" in Cantonese), is the peninsula to the north of Hong Kong Island.
Further north,
Mong Kok
has a huge choice of shops and markets in an area of less than a square kilometre.
"Kowloon side", as it is often known, managed to escape some of the British colonial influences that characterise "Hong Kong Island" side. While prices on Kowloon side tend to be cheaper, it is also less tourist-friendly and English proficiency is not as strong as on the Hong Kong side.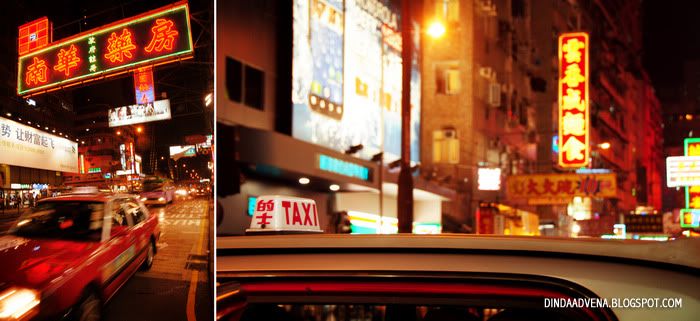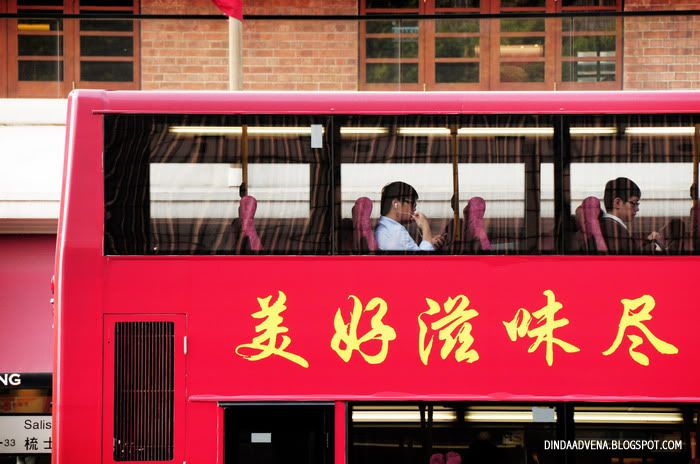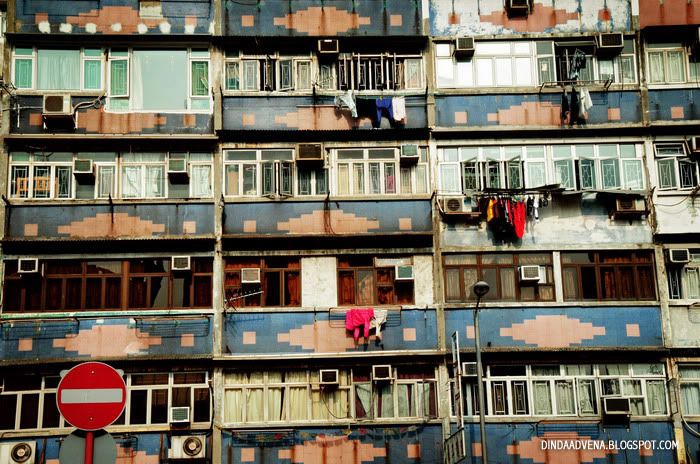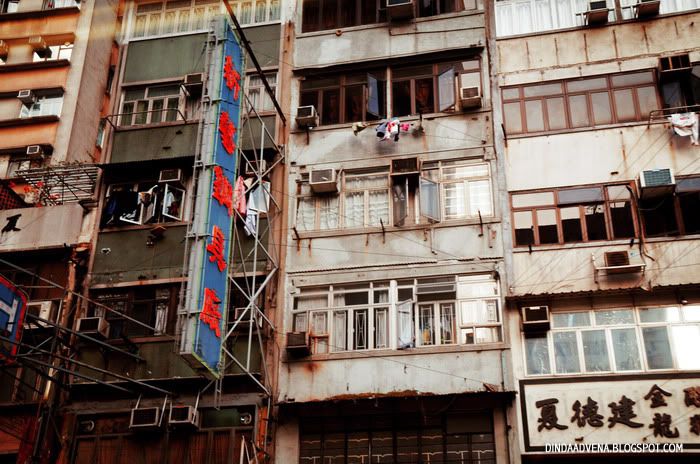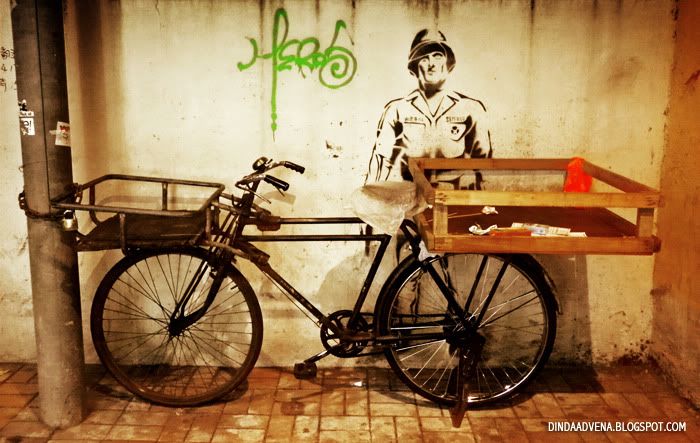 The Peak
is a mountain in Hong Kong. It is also known as Mount Austin, and locally as The Peak. The mountain is located in the western half of Hong Kong Island. The tallest point on the island where foreign diplomats and business tycoons compete for the best views of the harbour from some of the most expensive homes to be found anywhere. Most tourists do not go much further than the Peak Tram, but take a short walk and you will escape the crowds and be rewarded with some of the best harbour views.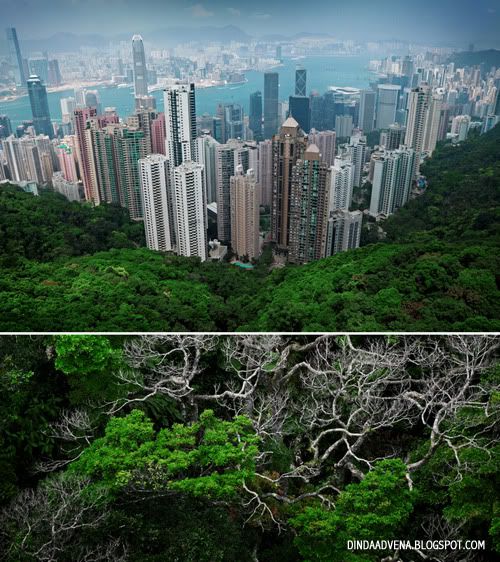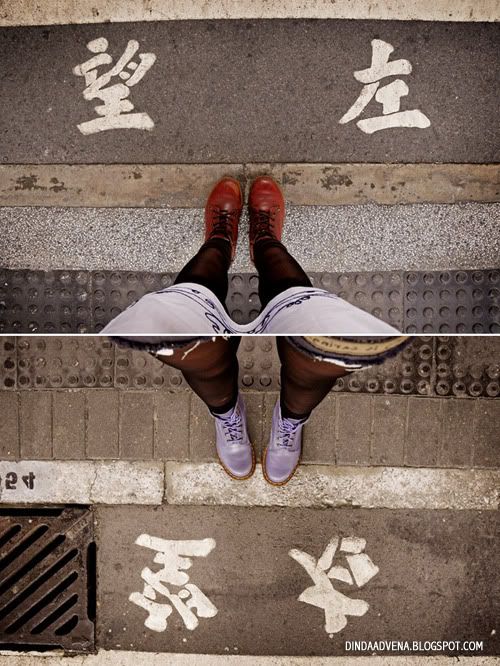 Hong Kong MTR
(Mass Transit Railway)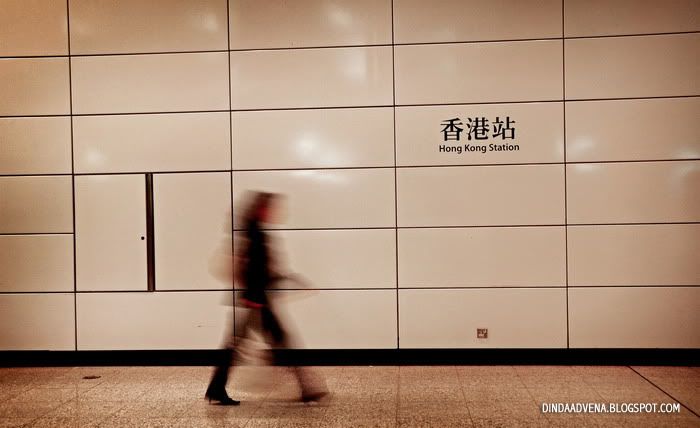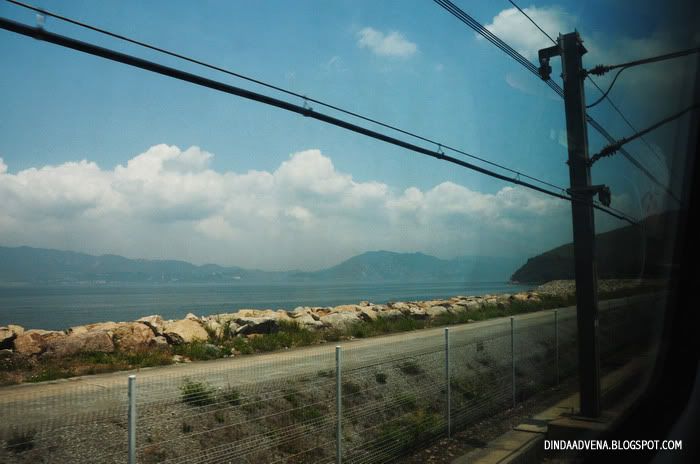 Hong Kong Science Museum
is a science-themed museum in Tsim Sha Tsui East.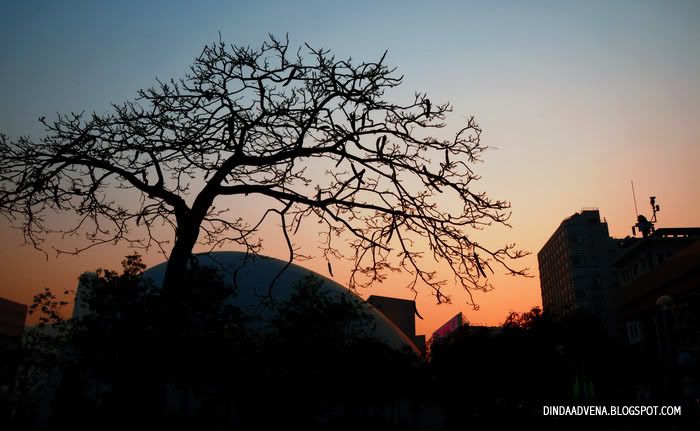 Symphony of Lights
is a synchronised building exterior decorative light and laser multimedia display, featuring 44 buildings on both sides of the Victoria Harbour of Hong Kong accompanied by music. It has attracted over 4 million visitors and locals so far, and is held every night for ten minutes.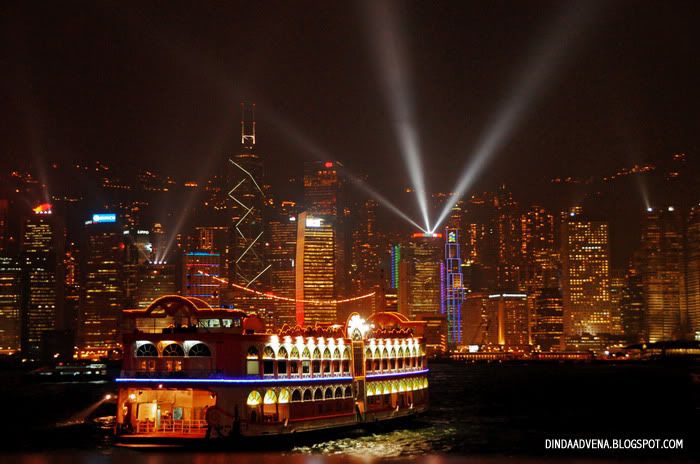 Chinese Opera Mask
Every color in the facial patterns of opera mask lends itself effectively to the expression of definite trait in the character's personality.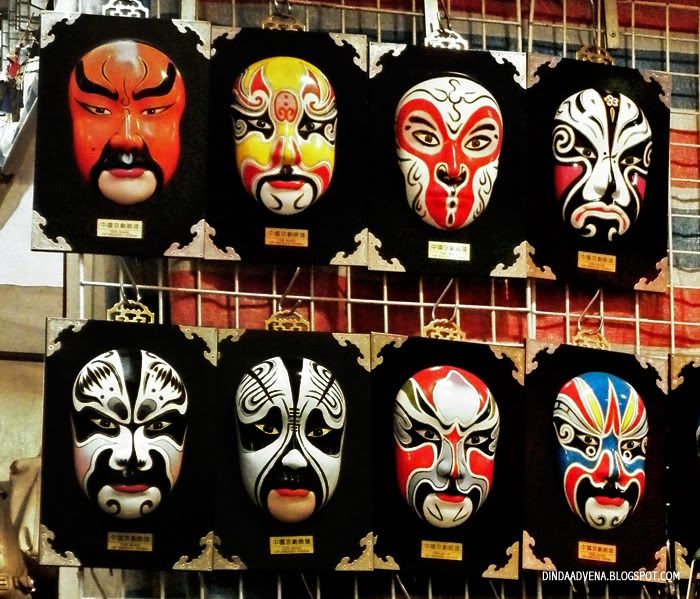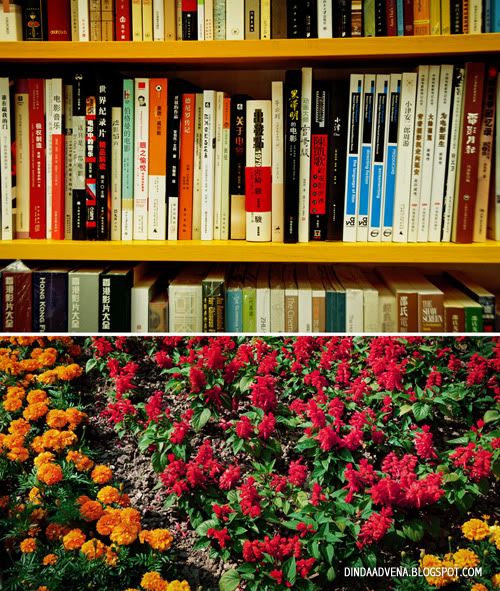 Hong Kong street foods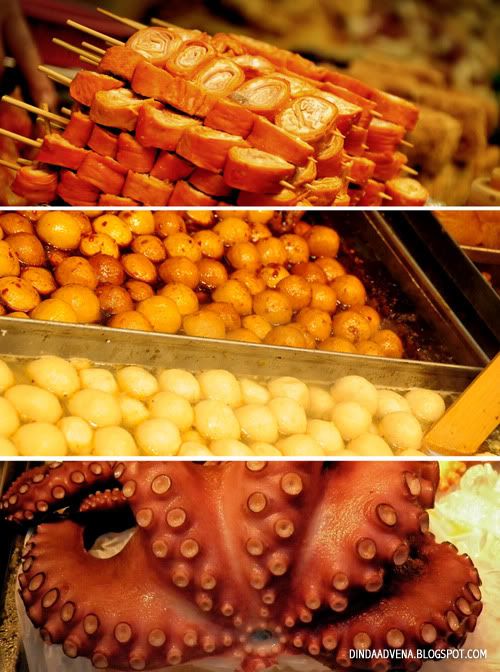 Ocean Park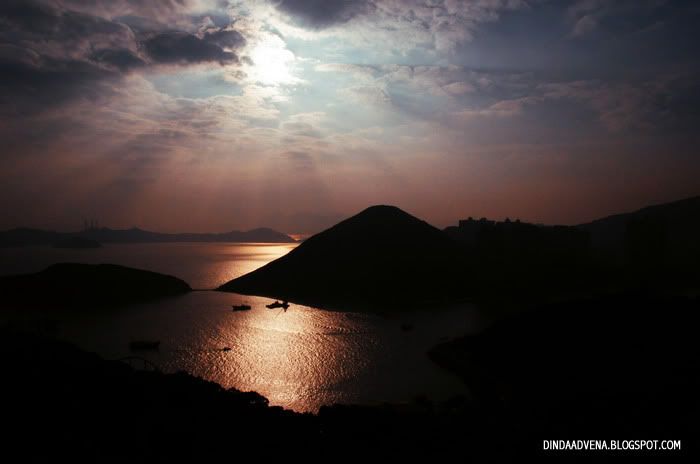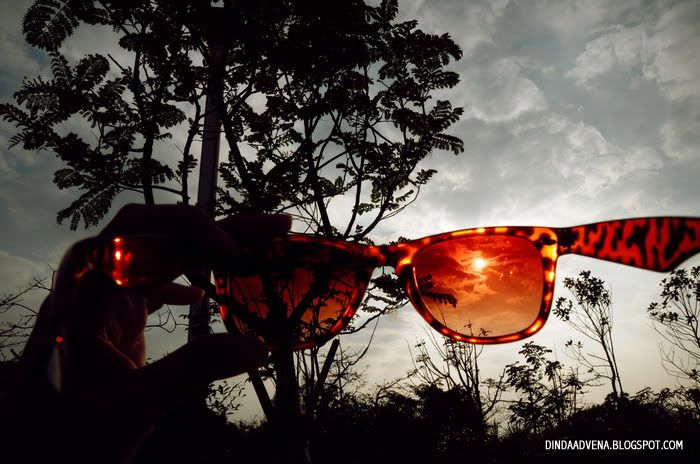 Hong Kong Disney Land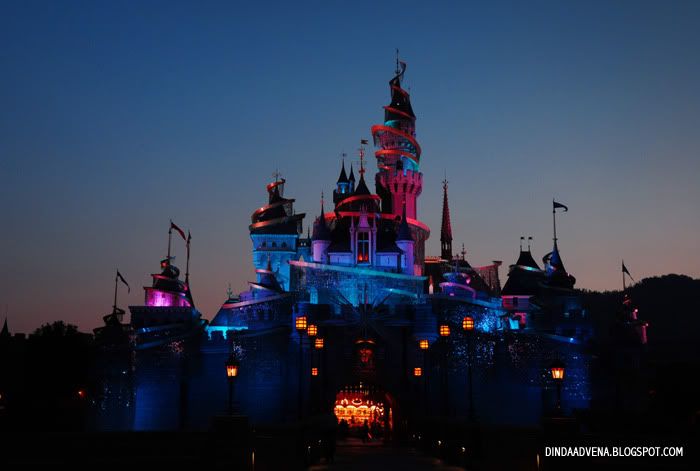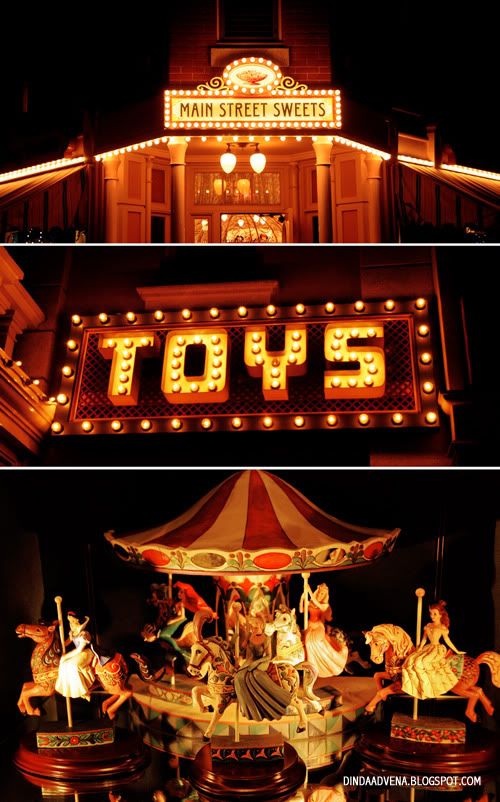 *text explanation grabbed from Wikitravel