30.11.12
Straight Answer at Lawless Moustache
Eastern Promise, Kemang, Jakarta
November 18, 2012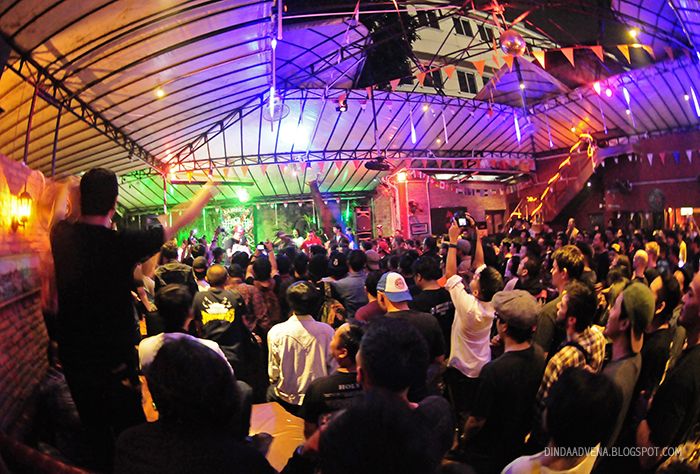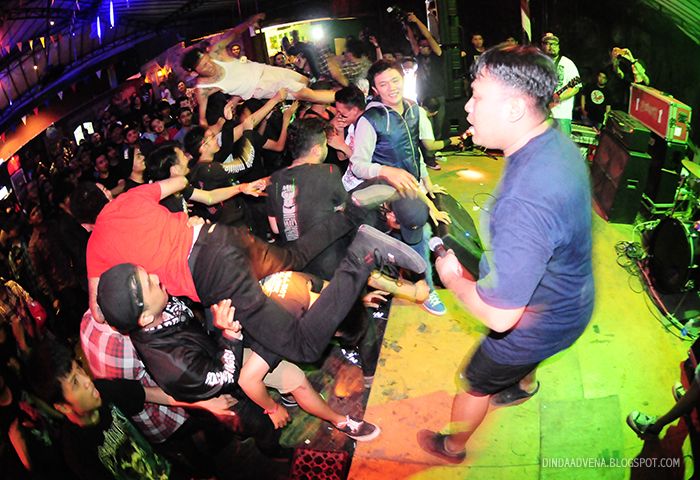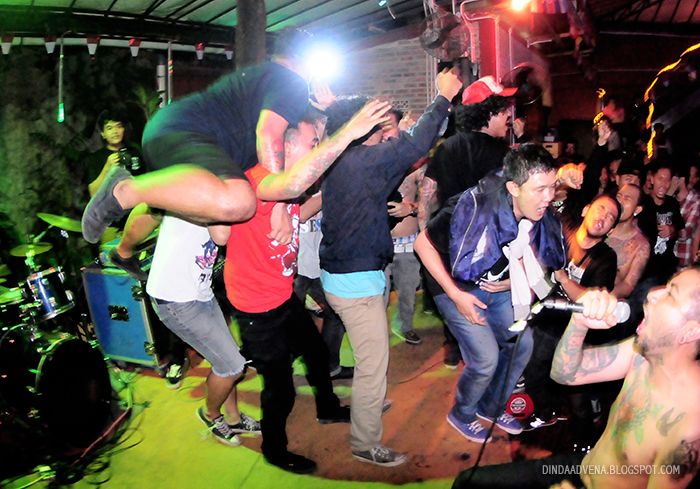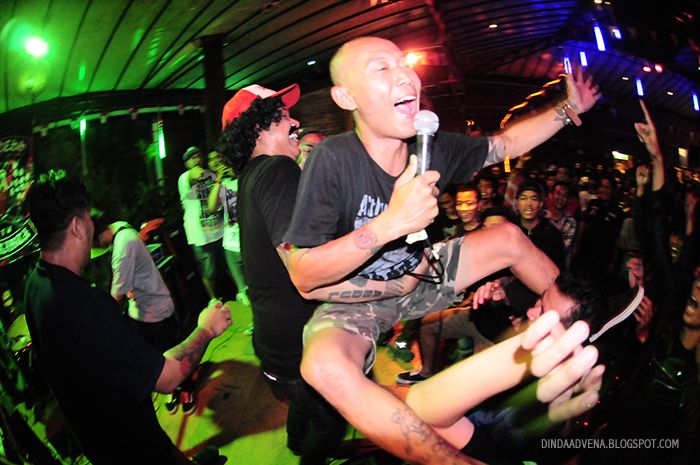 29.11.12
Seringai at Lawless Moustache
Eastern Promise, Kemang, Jakarta
November 18, 2012
"For the second time, Lawless Jakarta is supporting the Movember movement, a movement that benefits for men's health, especially prostate cancer. This is a men-only issue. Men that carried this particular disease has been growing in the last 10 years in Indonesia. Because there is not yet an official Movember organization in Indonesia, profits from ticket sales will be donated to Yayasan Kanker Indonesia (YKI)."
- read more at
lawlessjakarta.com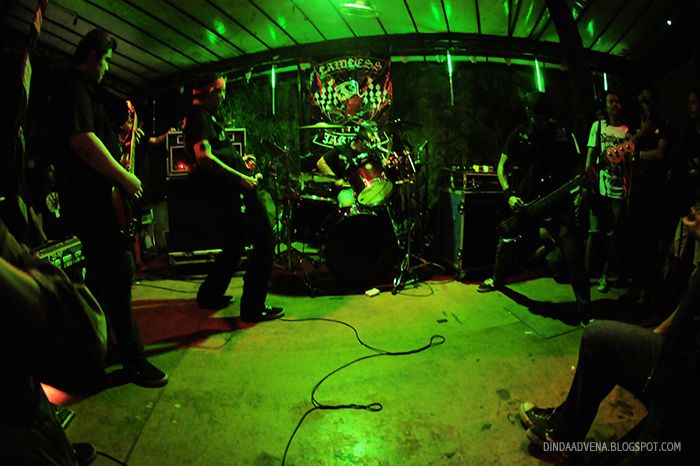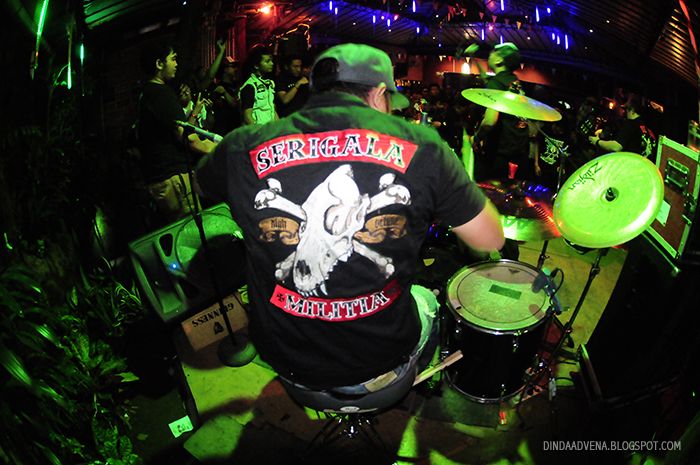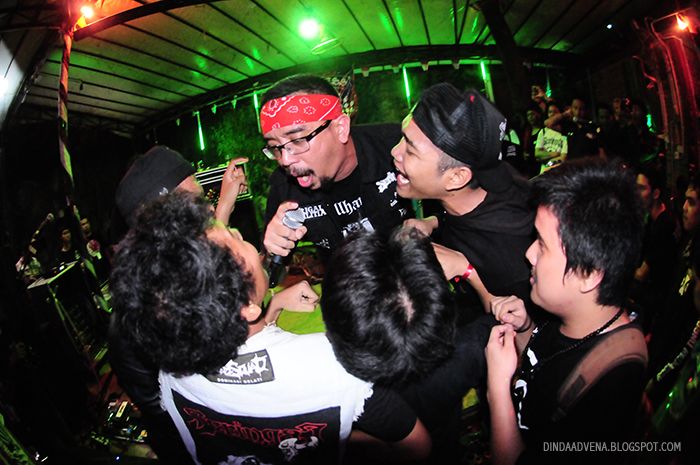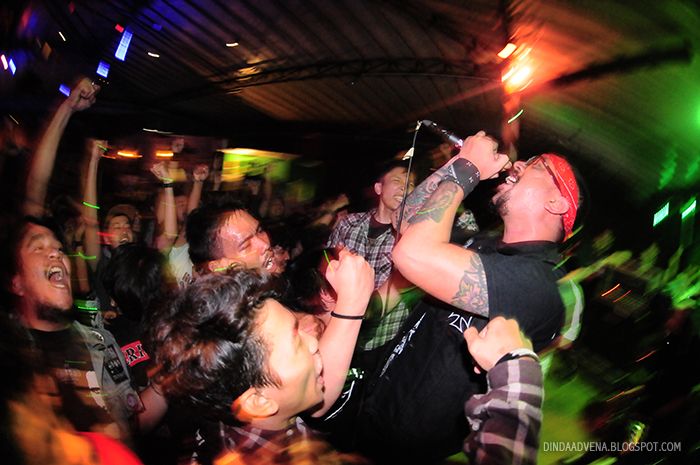 Posted by

DAILYRATS
at 12:33 PM
2 comments:

27.11.12
"Little darling,
it's been a long cold lonely winter
.
Little darling,
it seems like years since it's been here.
Here comes the sun
Here comes the sun
and I say it's alright."
(Here Comes The Sun by The Beatles)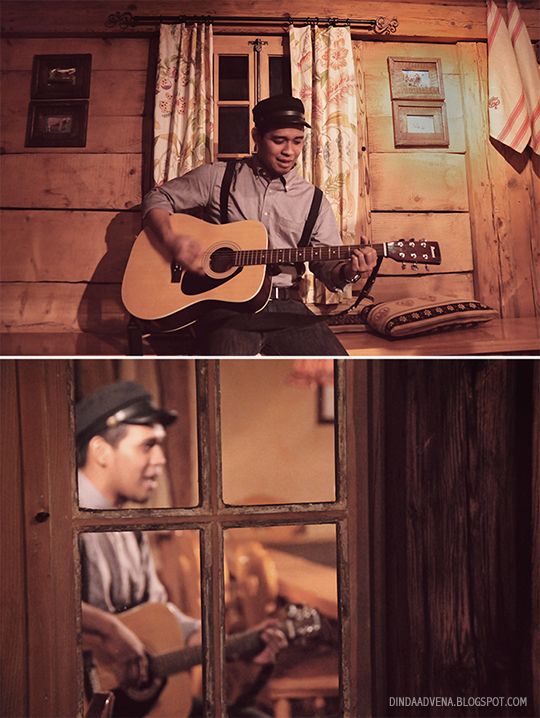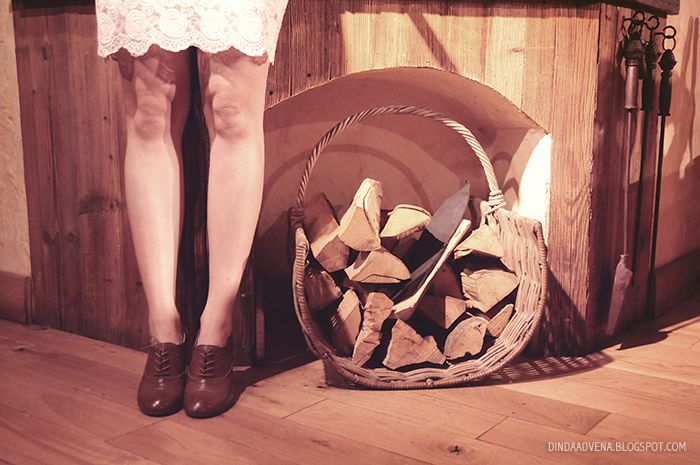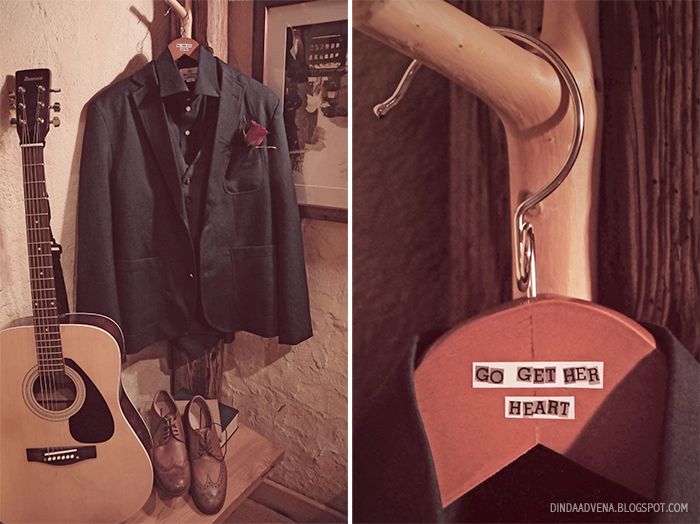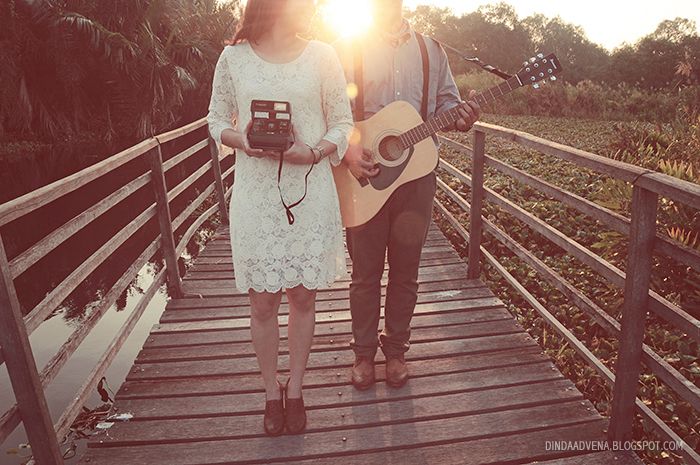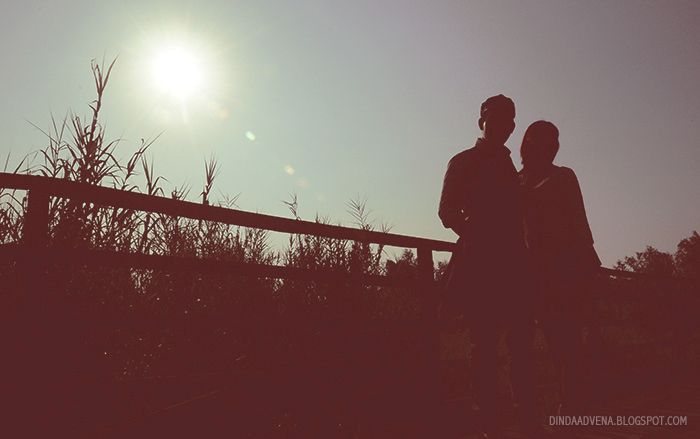 Posted by

DAILYRATS
at 7:59 AM
No comments:

Siksa Kubur at Godzilla's 20 years anniversary party
30th of September 2012