If you like quiet place, where is no one around, isolated from the outside world,
Sempu Island
in Indonesia is the right place for you. The long journey to reach the lagoon in the heart of the island paid off after you see magnificent white sand and blue water. Population is zero, no electricity and almost no drinkable water, except one hidden oasis in the deep jungle.
Sempu Island is located in the south of East Java Province, the nearest big city is
Malang
in the north. It is an isolated island with a small sea-lagoon, where most people camp on the sand nearby.
Sendang Biru
, a fisherman village where you need to rent a boat for crossing the strait. After you reach the island, you still need to walk for an hour through the muddy jungle. Follow the existing track or you might get lost.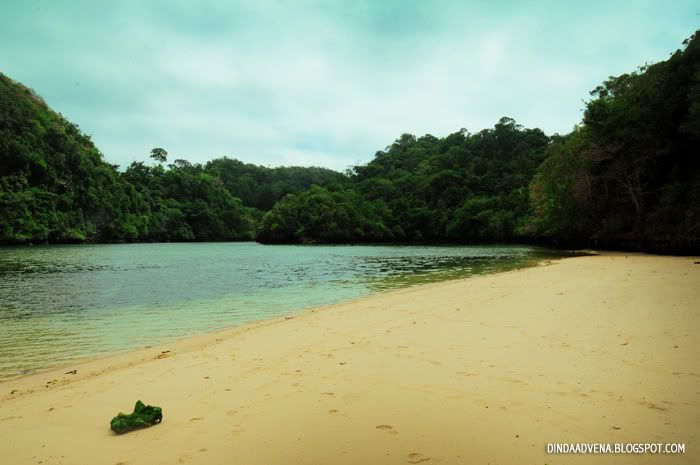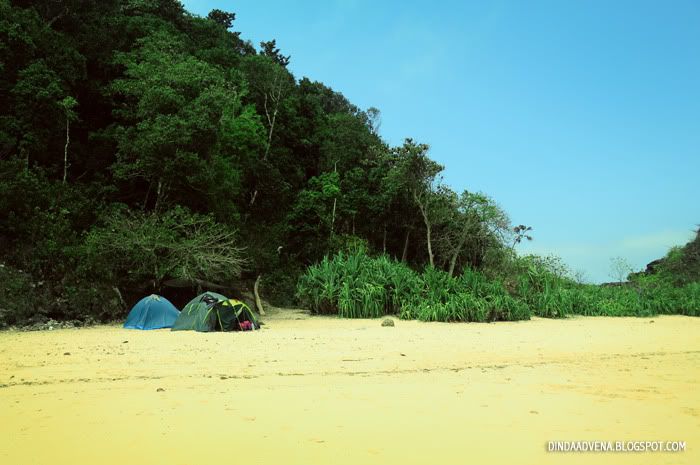 The most exotic part of Sempu Island is its lagoon,
Segara Anakan
. It is like a lake with salty water where is bordered by high reef. The supply of the water is from ocean when the high wave bring it into the border reef. You can enjoy swimming withouth worry with current wave.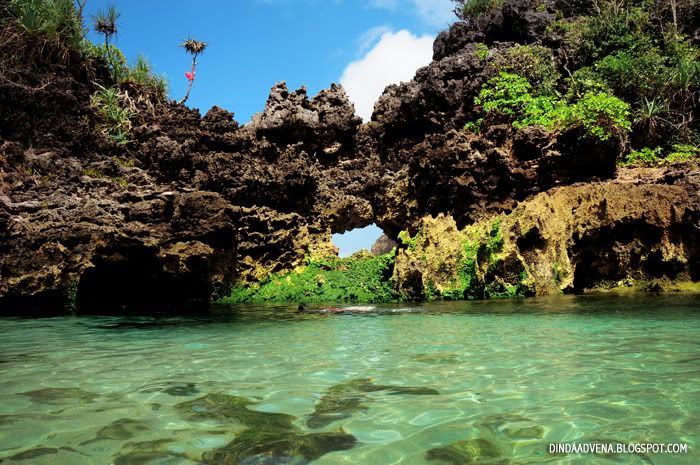 Pantai Pasir Panjang
Located
in
the southern
area
of
Sempu
Island. Take a walk through this beach you may find fresh water just enough to provide you for days.