27.5.13
Trap In Pattern #1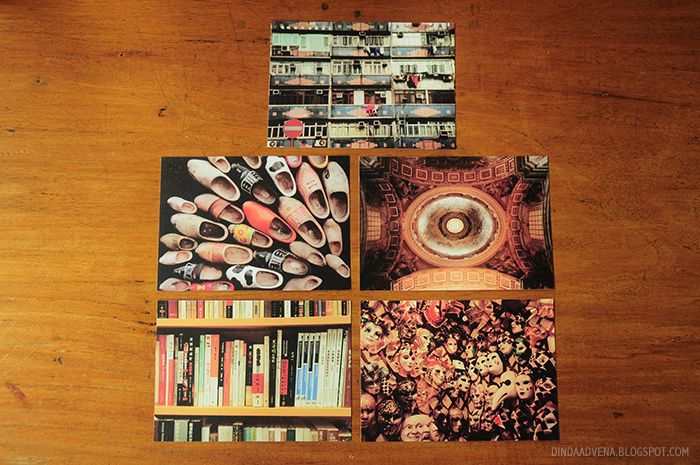 Found Objects: Paris
Wordboner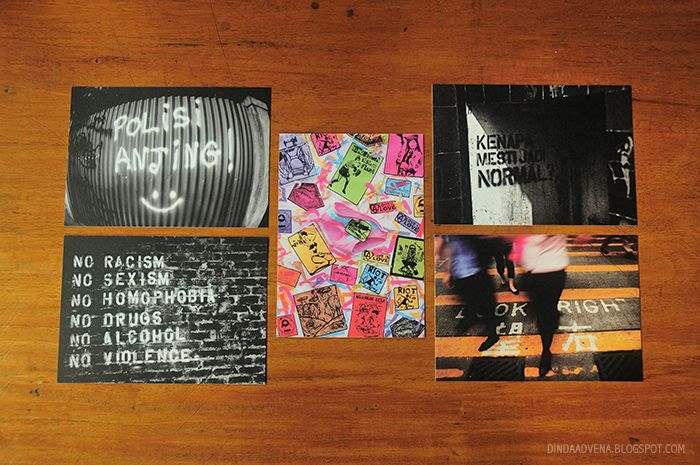 Here Lies Skull & Skeleton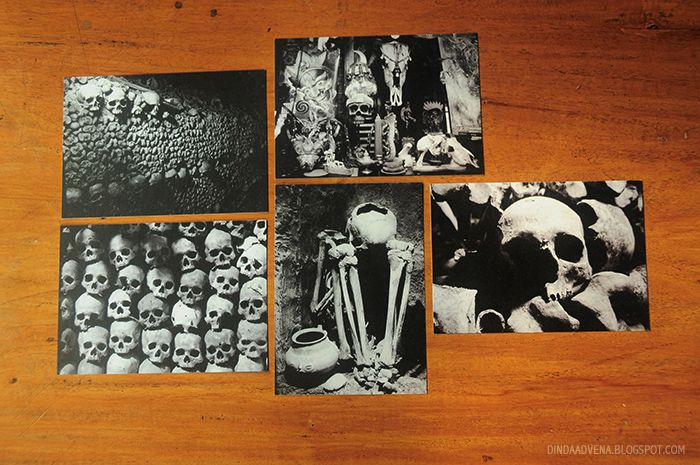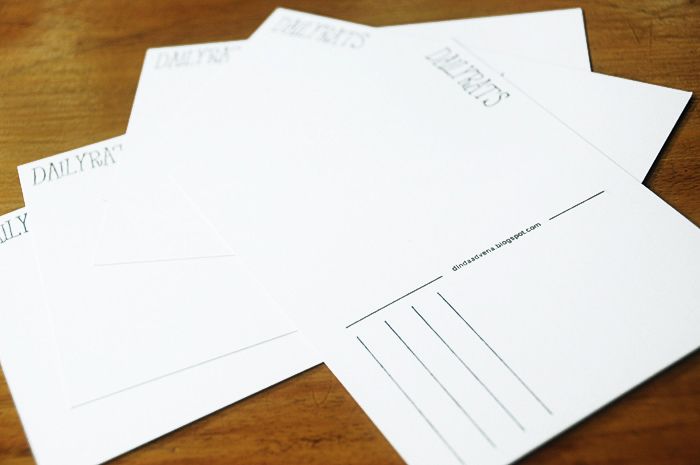 Contact me through
dinda.advena@yahoo.com
for purchasing :)
For this past 2 years I've been traveling a lot. I noticed that my last post of "Backpacking" section was Holiday In Cambodia, which was from last January 2012... and after that I've been travel to Vietnam, Manado (Sulawesi), Amsterdam, Paris, Rome, Venice, and many places around Java. Been trying so hard to start editing pictures but no luck of posting them here. Guess updating blogspot is not as easy as I thought. Bummer.
So i was thinking, why not making them on prints? My first thought was postcards and notebooks, soon with the other travel product series. So here it is!
All of the
DAILYRATS
products
are on sale, all of them are fresh from my travel photograph.
Contact me through
dinda.advena@yahoo.com
for purchasing :)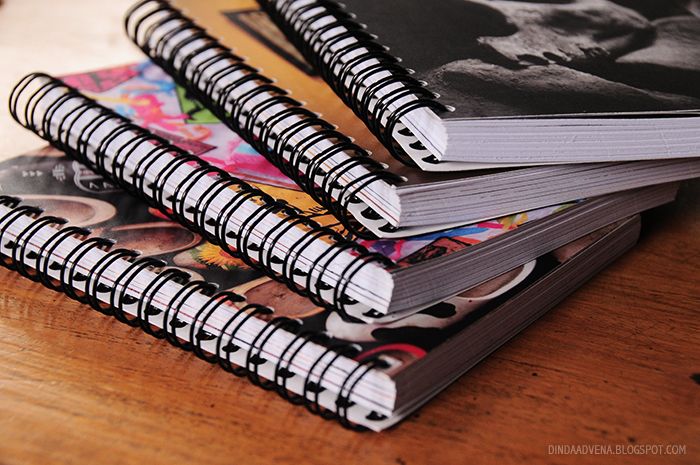 TRAP IN PATTERN #1
Contains 8 photos + 80 blank sheets of HVS 70 gram (A6)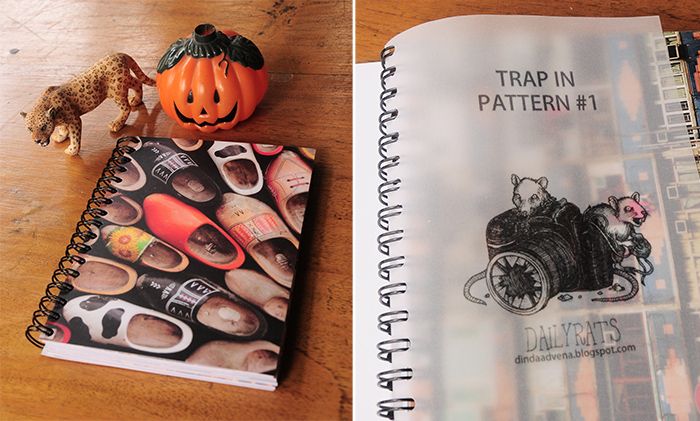 FOUND OBJECTS: PARIS
Contains 8 photos + 80 blank sheets of HVS 70 gram (A6)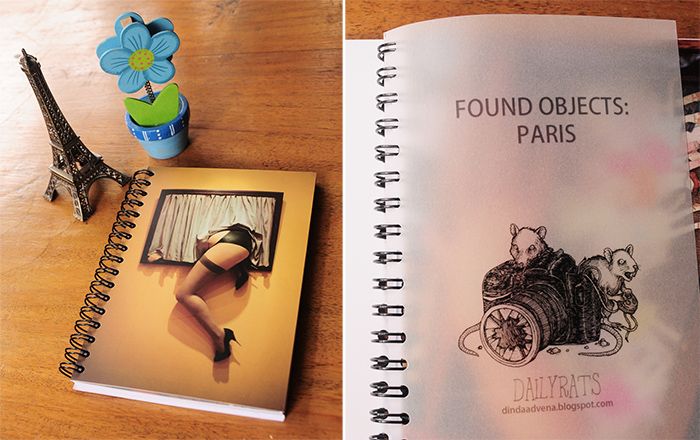 HERE LIES SKULL & SKELETON
Contains 8 photos + 80 blank sheets of HVS 70 gram (A6)
WORDBONER
Contains 8 photos + 80 blank sheets of HVS 70 gram (A6)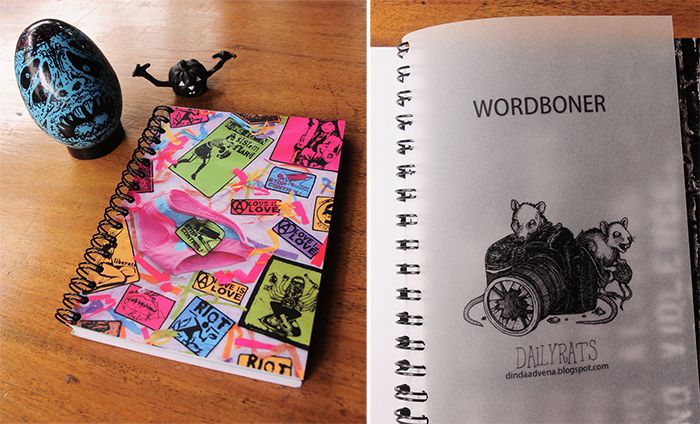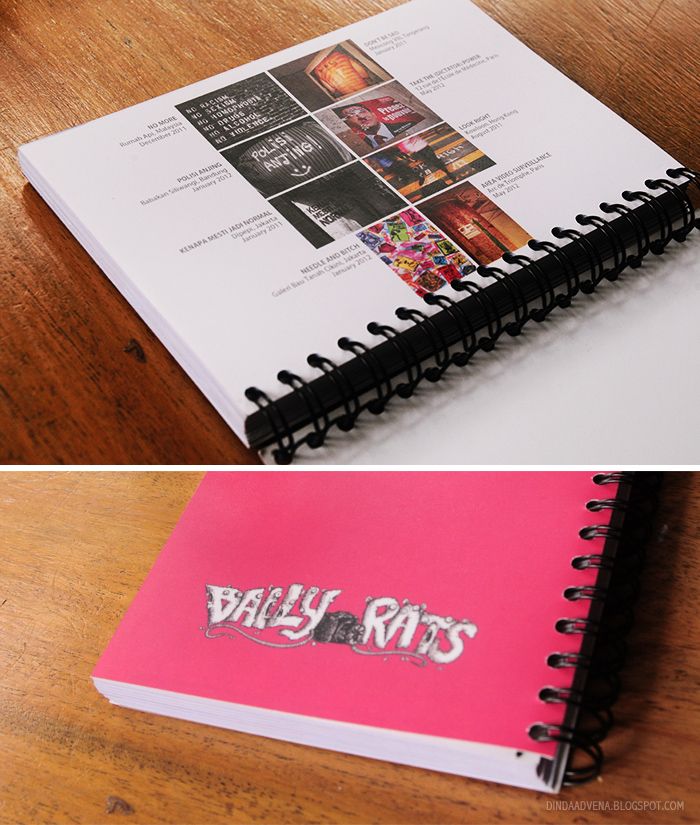 POCKET NOTEBOOK
Contains 1 photo on the cover + 20 sheets of blank HVS 70 gram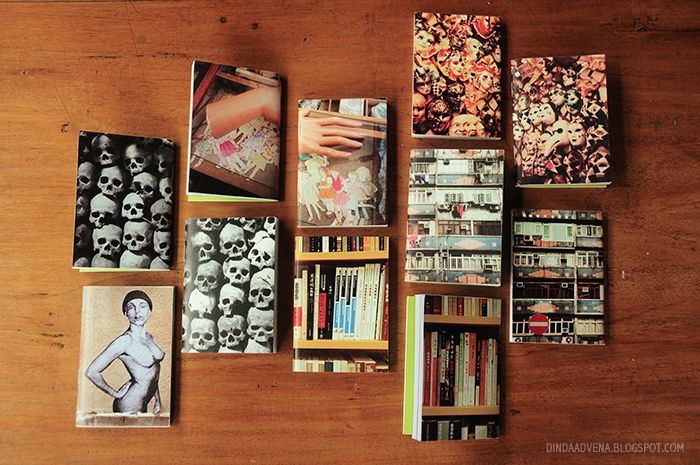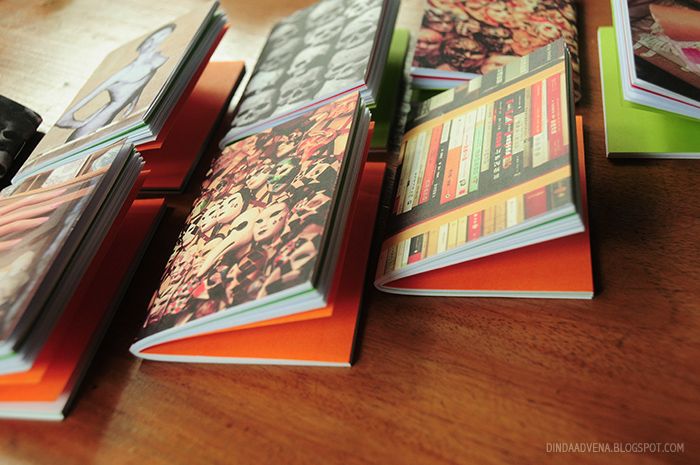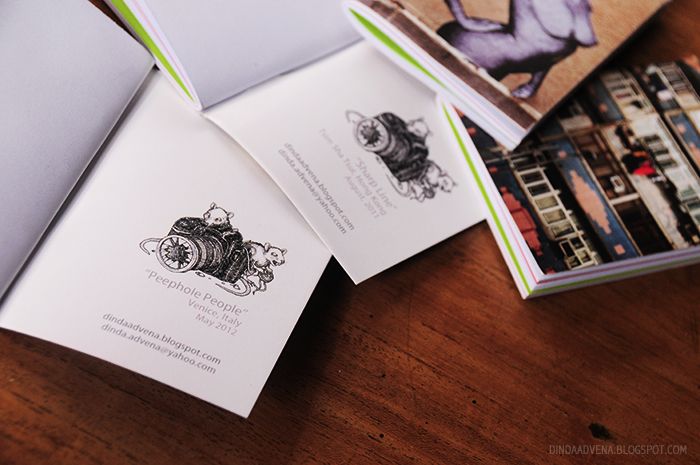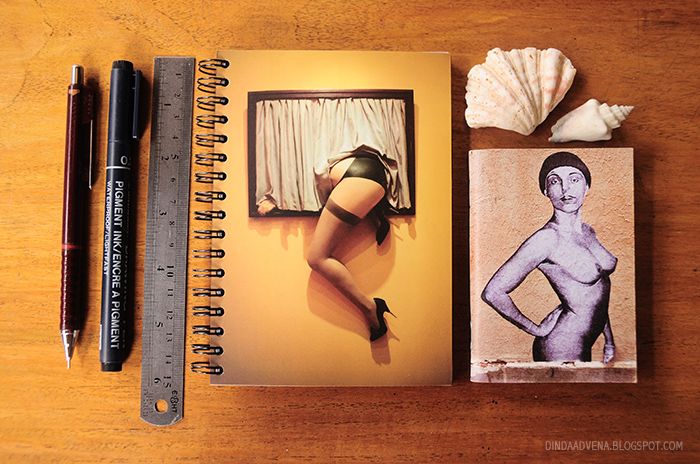 Sizing
13.5.13
Tragedy (USA) live in Jakarta
20 Maret 2013
Rossi Musik Fatmawati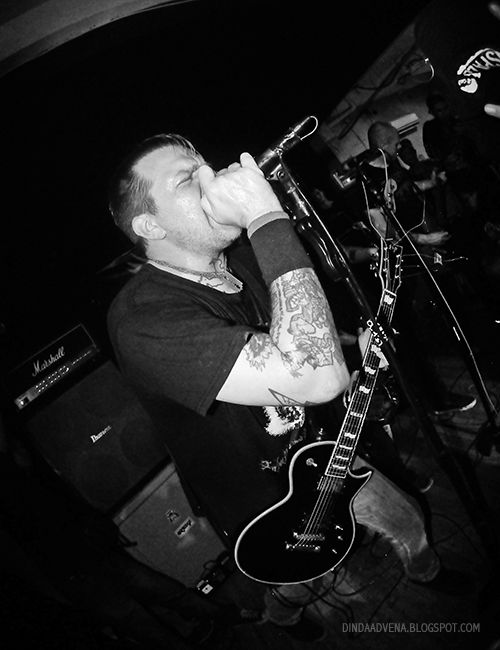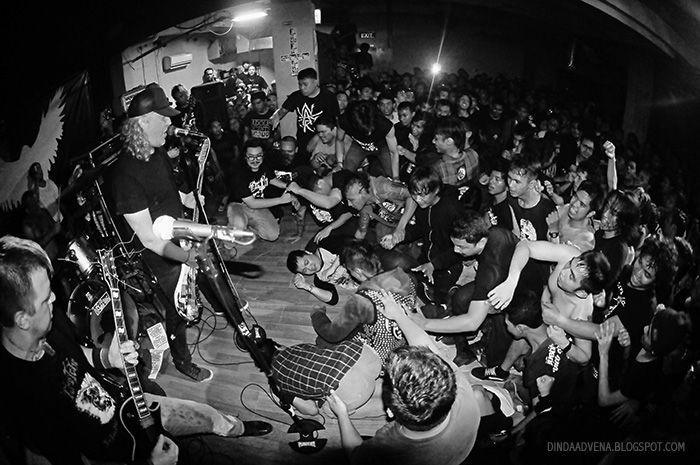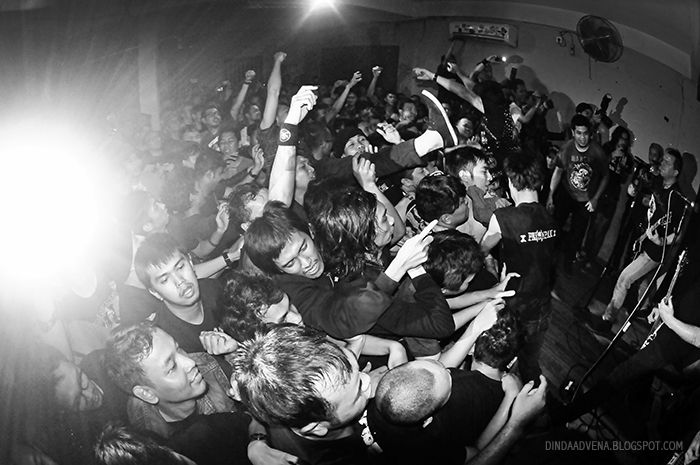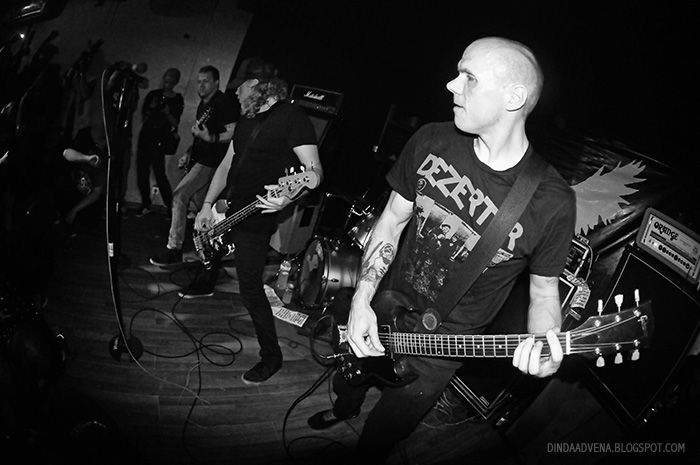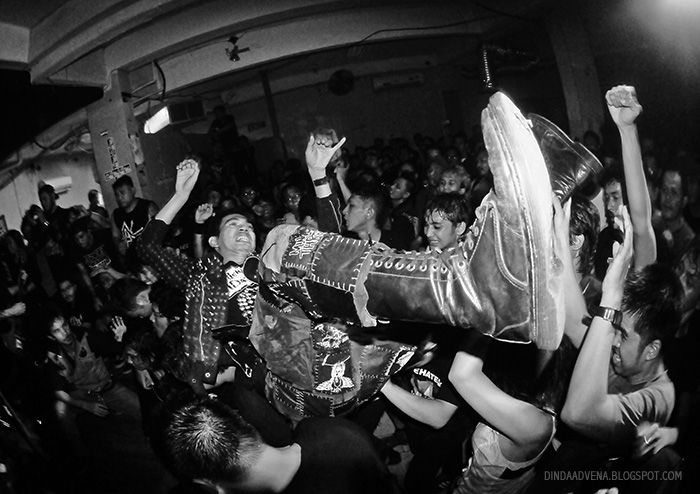 Posted by

DAILYRATS
at 12:33 AM
No comments: