Pulau Seribu
means a
"Thousand Island"
consisting of almost 128 small islands located in the Bay of Jakarta in the Java Sea. Most of these are inhabited. The surrounding reefs are home to a wide variety of fishes, making Pulau Seribu an ideal spot for diving, snorkeling and fishing. The surrounding waters are a paradise for skin divers. They are filled with a myriad of tropical fish, which live among the multicolored corals.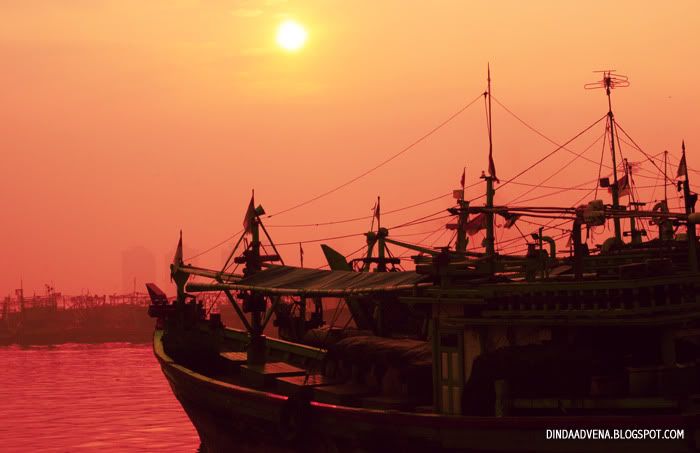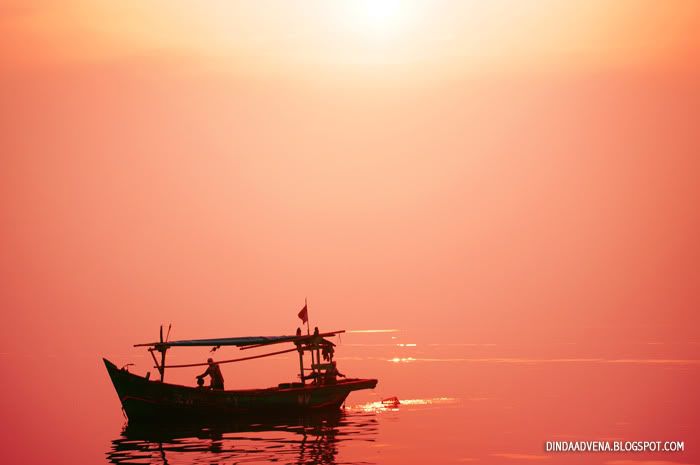 Pulau Tidung (Tidung Island
) is divided into two islands: Pulau Tidung Besar and Pulau Tidung Kecil, connected by a long bridge that called The Bridge of Love by the locals.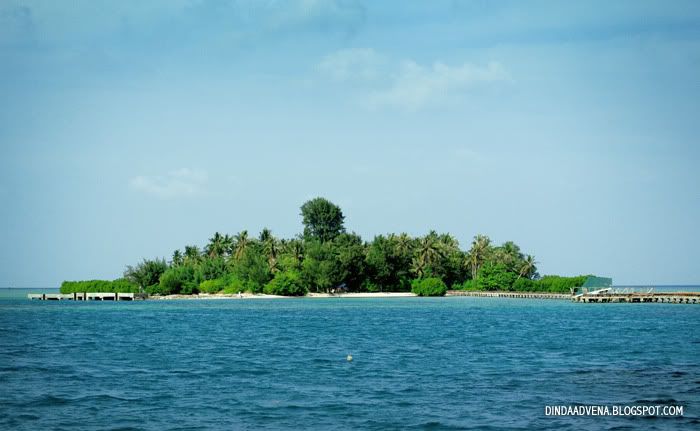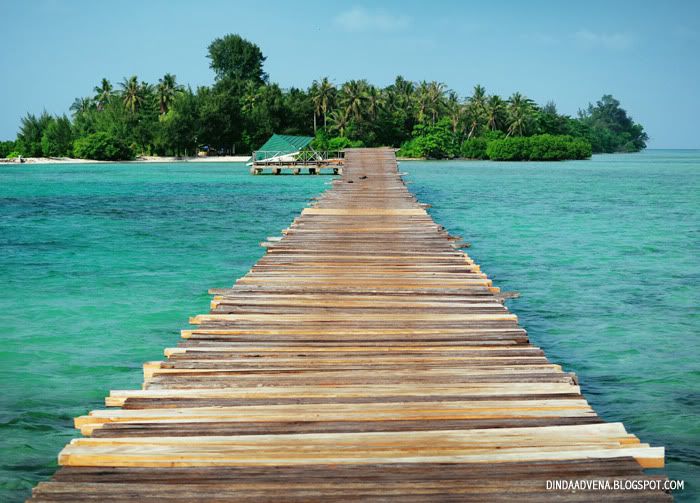 On this island can be found the village residents and a few stalls that provide food and soft drinks, this long path will pass through public facilities, such as police stations, schools for high school students from around the island.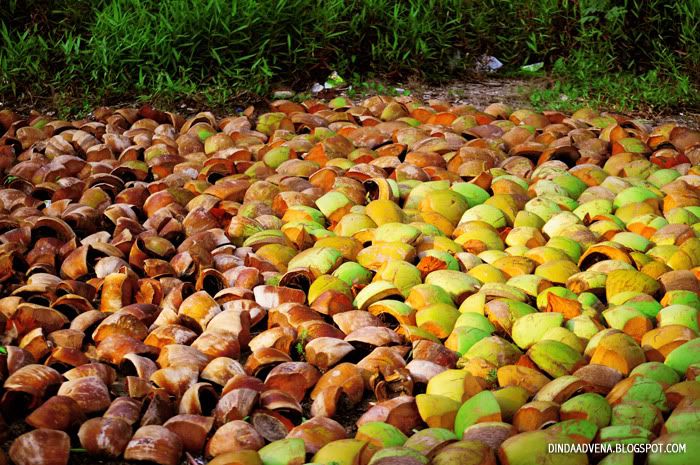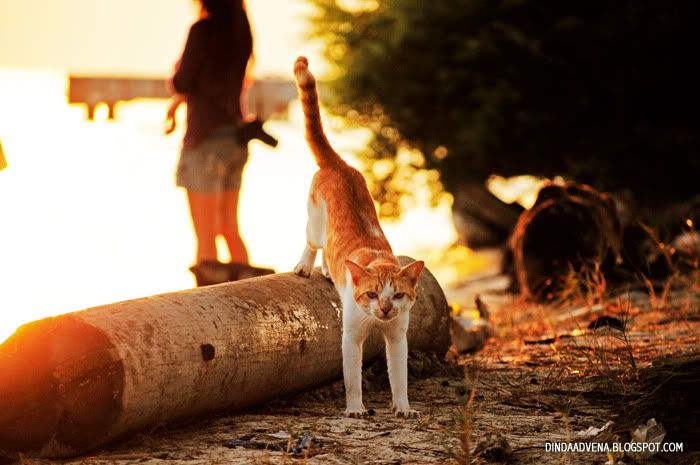 Pulau Payung (Payung Island)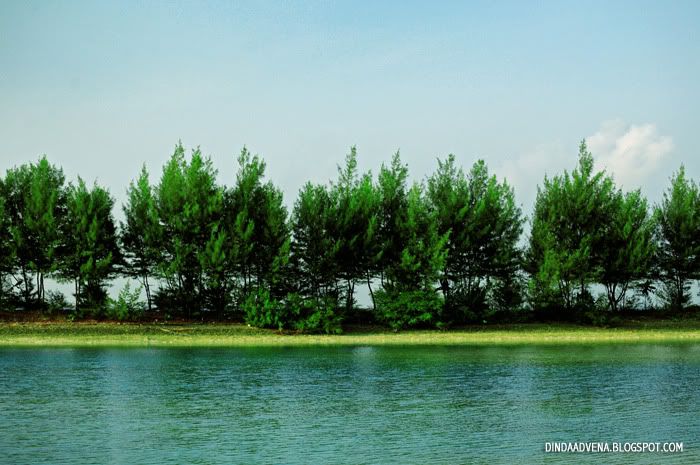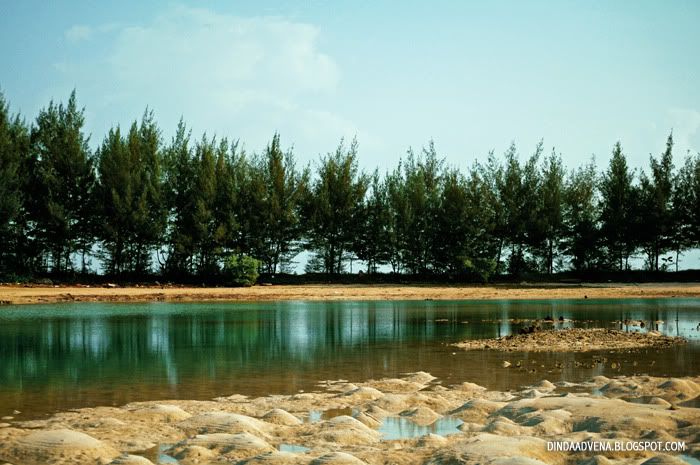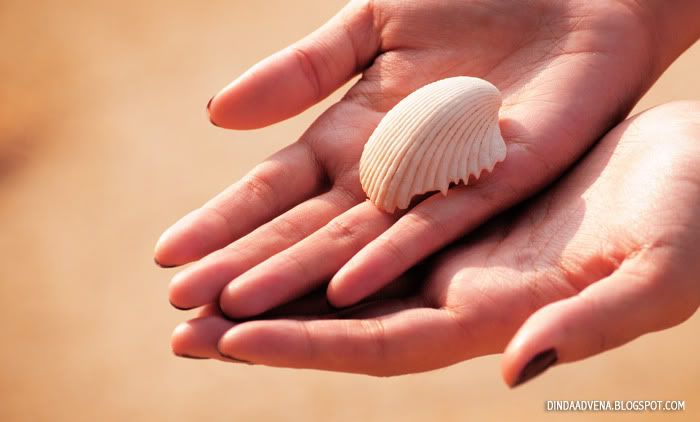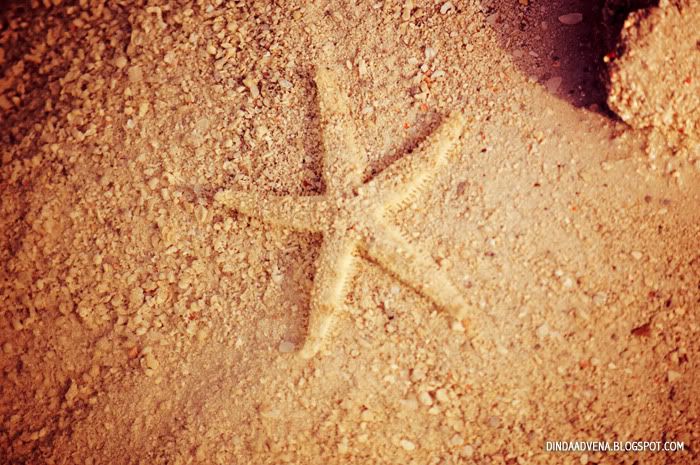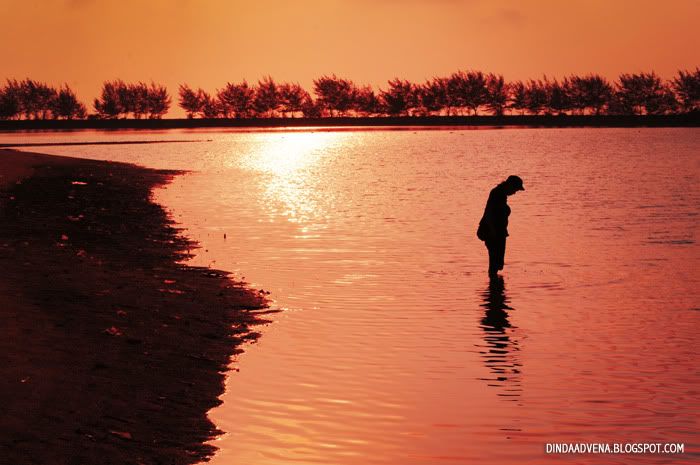 Night at Tidung Island